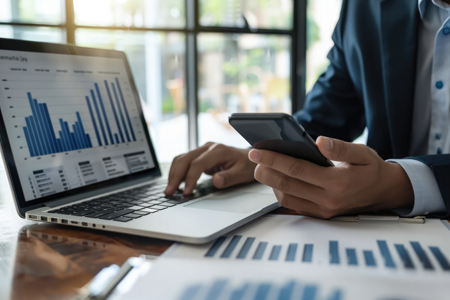 Accountancy Services
We understand that it can be difficult running a successful business whilst trying to keep on top of your accounting compliance requirements.
Our aim is to provide timely and accurate accounts that not only comply with the statutory legal requirements, but also act as an essential management tool. We work closely with you to help you achieve both the short-term and long-term objectives of the business. By understanding your business goals, we can provide support and tailored solutions to help your business move forward and grow.
We can help you with:
Preparing your monthly/quarterly bookkeeping, including data entry and reconciliations.
Preparation and filing of your quarterly VAT returns.
Preparation of management accounts to assist with budgeting requirements and to identify any potential issues.
Company secretarial duties such as company formations, preparation and filing of statutory forms, preparation of board minutes and any other required company documentation.
Year end accounts for filing at Companies House.
General advice and guidance which is tailored to your business needs.