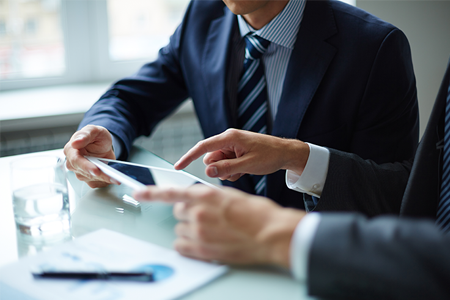 Specialist Tax Planning Services
At Corinthian Tax we can assist you regarding tax planning opportunities to help minimise the impact of taxation on your income/profits by using cutting edge planning ideas.
We can help you with:
Clearing your overdrawn loan account problems.
Tax-efficient structuring when you buy and sell businesses.
Helping management buyouts to succeed.
Planning for exiting your business and/or succession planning.
Director/employee remuneration and share scheme planning.
Capital gains tax and inheritance tax mitigation.
Help with HMRC enquiries.